Koa Tree Camp, Welcombe, Devon, EX39 6HE
We're proud to offer you a little luxury and a lot of adventure in our spacious geodesic domes and Scandinavian wooden cabins.
Nestled among North Devon farmland, with the beautiful coastline a short distance, we're the perfect place for exploring Devon and Cornwall. We are ideally set up for groups and can host and arrange activities for your group. We also welcome families and couples.
Explore our site to find out more about who we are and what we do. We can't wait to welcome you!
We've plenty for you to do while you're here. From amazing walks to breathtaking coastlines, visiting beautiful villages and fun beach towns. Take a walk down the valley and immerse yourself in nature.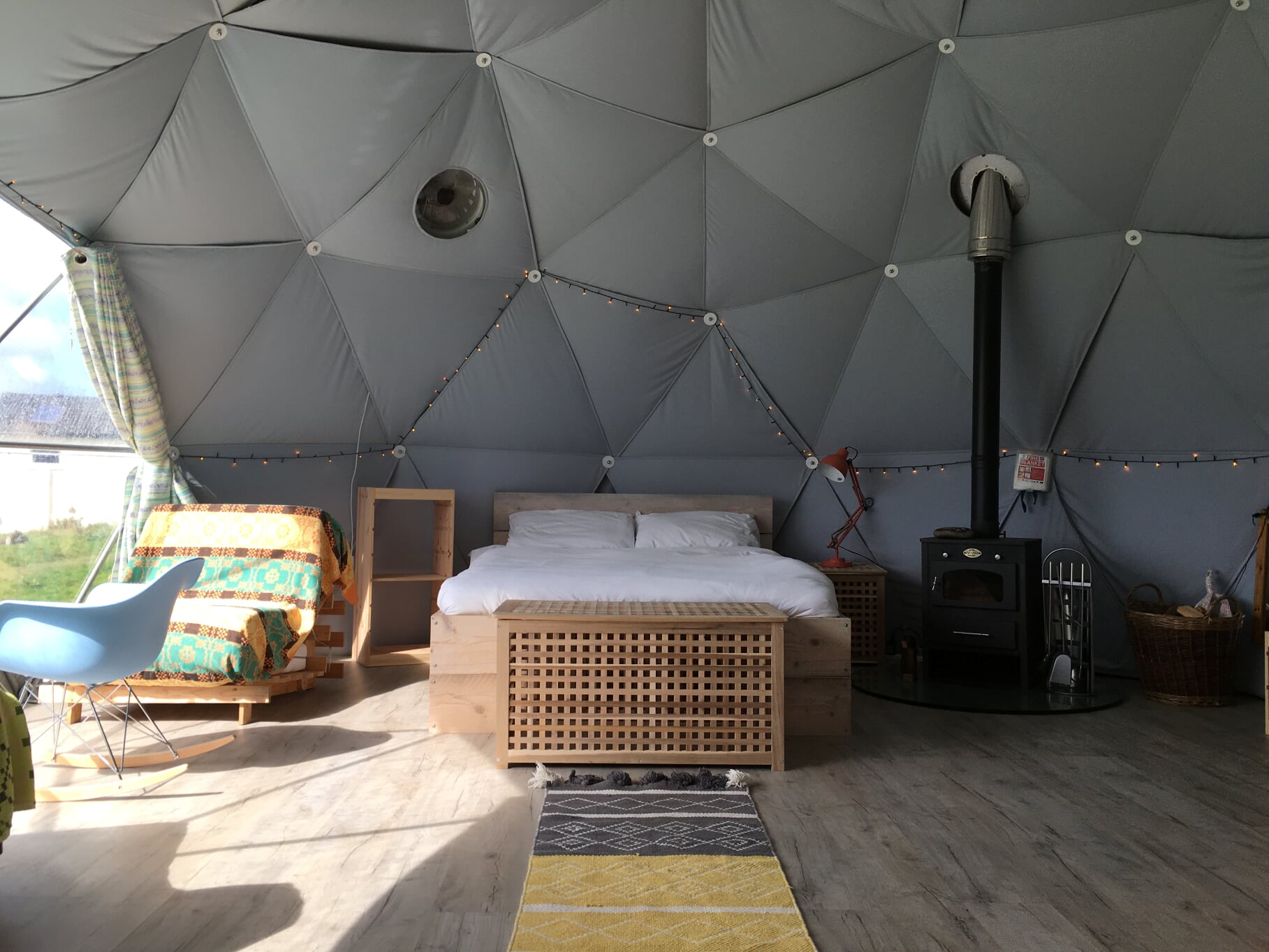 Food is at the heart of what we do at Koa – find out more about our pop-up feasting nights, cafe and food-to-order options here
We have a series of events at Koa Tree Camp.
We hold many events throughout the year that are open to both guests and visitors. Get in touch to see what we have planned.
Thank you for your great hospitality and embodying a sense of community. A wonderful place to relax and connect with the Earth.
Copyright © 2020 Koa Tree Camp